Technical Education for Kenya's lost youth
We build schools to reduce unemployment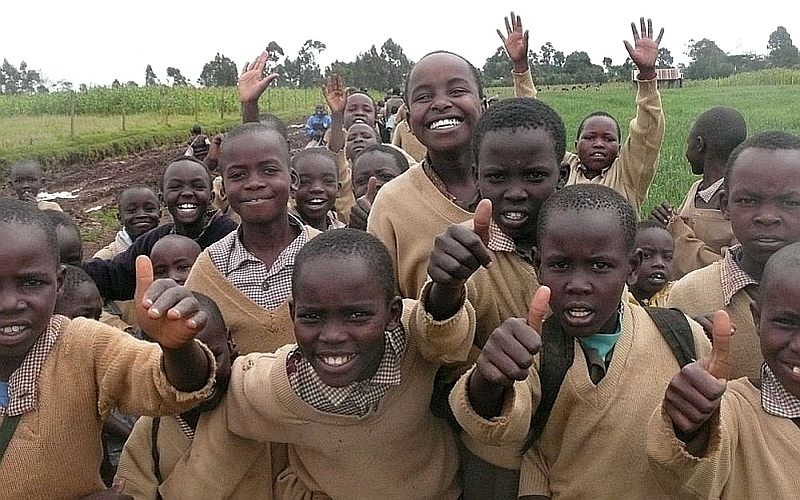 Rafiki Ya Maisah, meaning Friends for Life in Swahili, is a Franco-Kenyan nonprofit organization that aims to provide training and education to the youth in rural Kenya, in order to reduce unemployment, strife and poverty in the region.
Rafiki Ya Maisha is a work of partnership and solidarity between France and Kenya. It was created in 2004 by two long-time friends, Claire Mathijsen Roth (France) and Elizabeth Tunoi (Kenya), who saw the need for education for Kenya's 'lost' youth.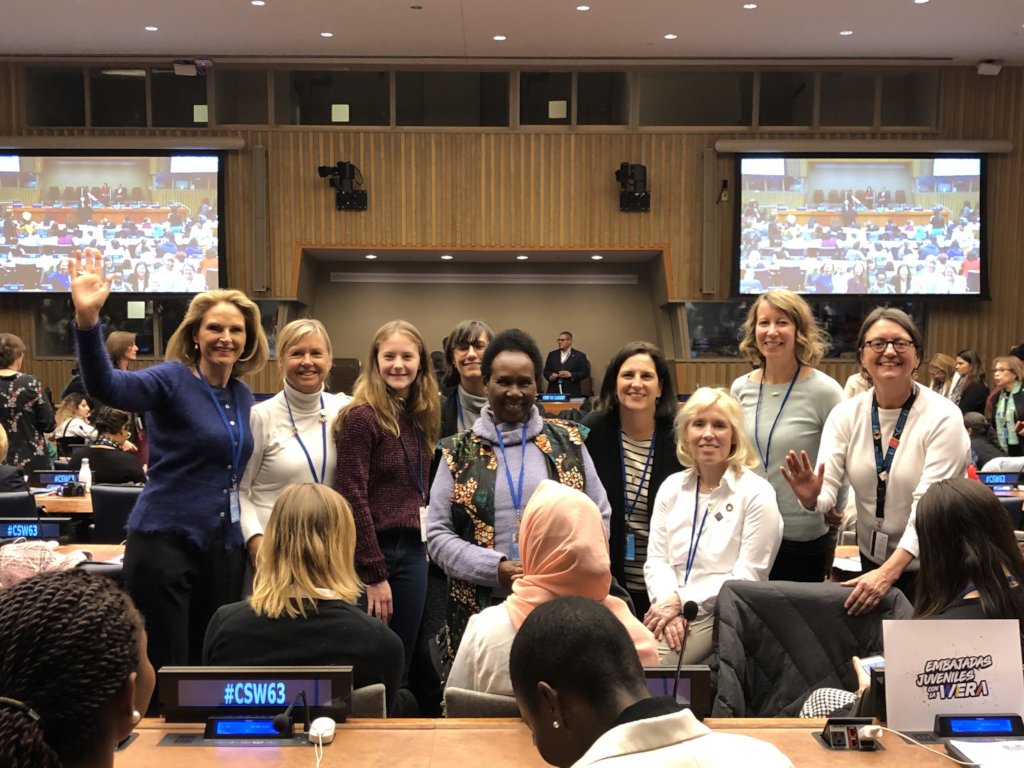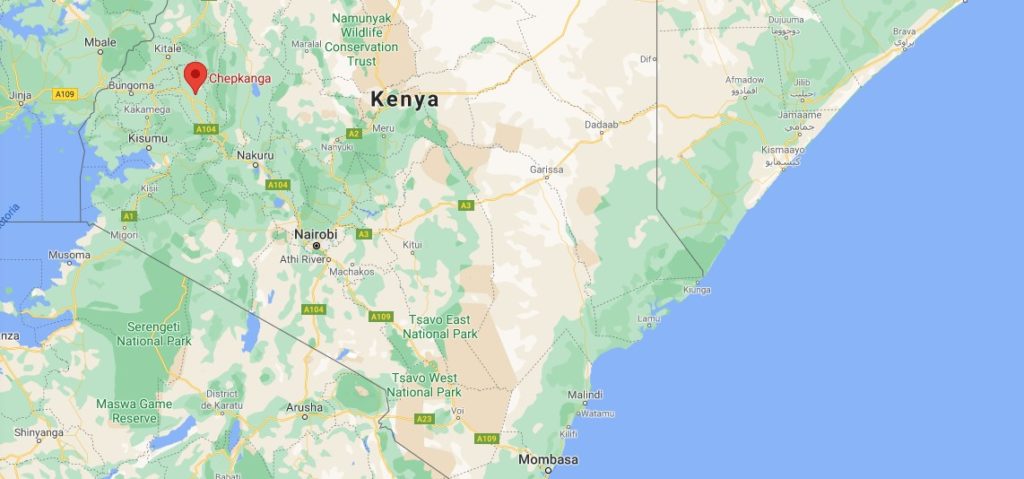 In Chepkanga and in Koshin, rural locations near Eldoret, North West Kenya in East Africa.
The inhabitants of Chepkanga and Koshin are mainly peasants and mid-level farmers whose mainstay is maize and wheat farming. 
Secondary school education for their children is financially unfeasible or academically not within reach.